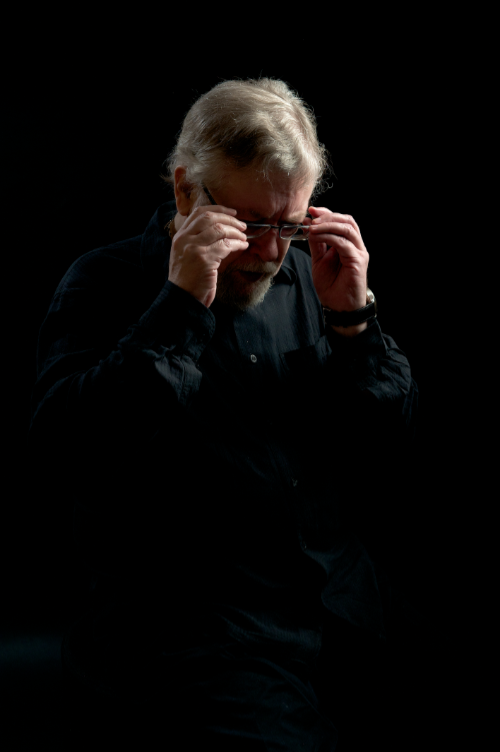 David Hebditch is an award-winning author and documentary film-maker. Since 1976 he has written, co-written or edited books on a wide variety of subjects. He has also researched, written and/or directed countless television documentaries and factual reports for broadcasters including the BBC, Channel 4 and ITV (in the UK) and NRK, SVT and DR in Scandinavia. He writes books about sea-faring as "Jack Lagan". The Barefoot Navigator was nominated for the Mountbatten Prize.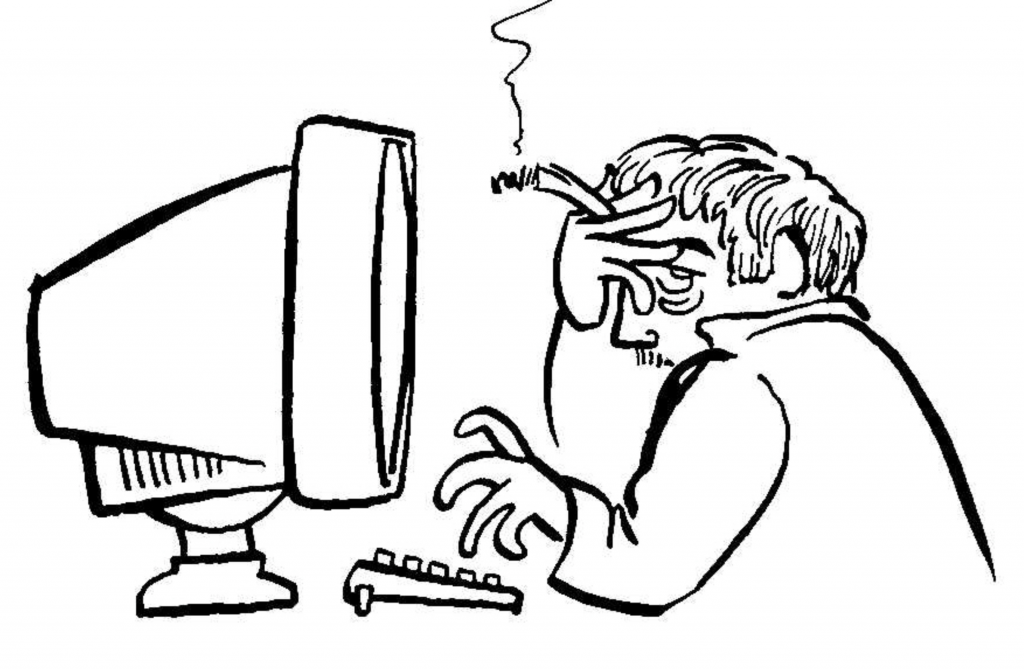 Nick Anning. Sadly, Nick died in 2003. His obituary in The Guardian was written by his cricketing chum, Duncan Campbell:
"Dogged journalist who probed the Russian mafia. The journalist Nick Anning, who has died aged 61 after a short illness, saw investigative journalism, both in Britain and in the former Soviet Union, as a way of exposing official malpractice and injustice.

In the 1980s and 1990s, he worked as a producer and researcher on programmes for Panorama, Channel 4's Dispatches, Horizon and the Discovery Channel. His knowledge of Russian and the Soviet Union led him into work on the Russian mafia, and he was one of the first to chart Chechen organised crime, in the 1989 documentary, Moscow's Mafia Millions."

Duncan Campbell, The Guardian, 12 May 2003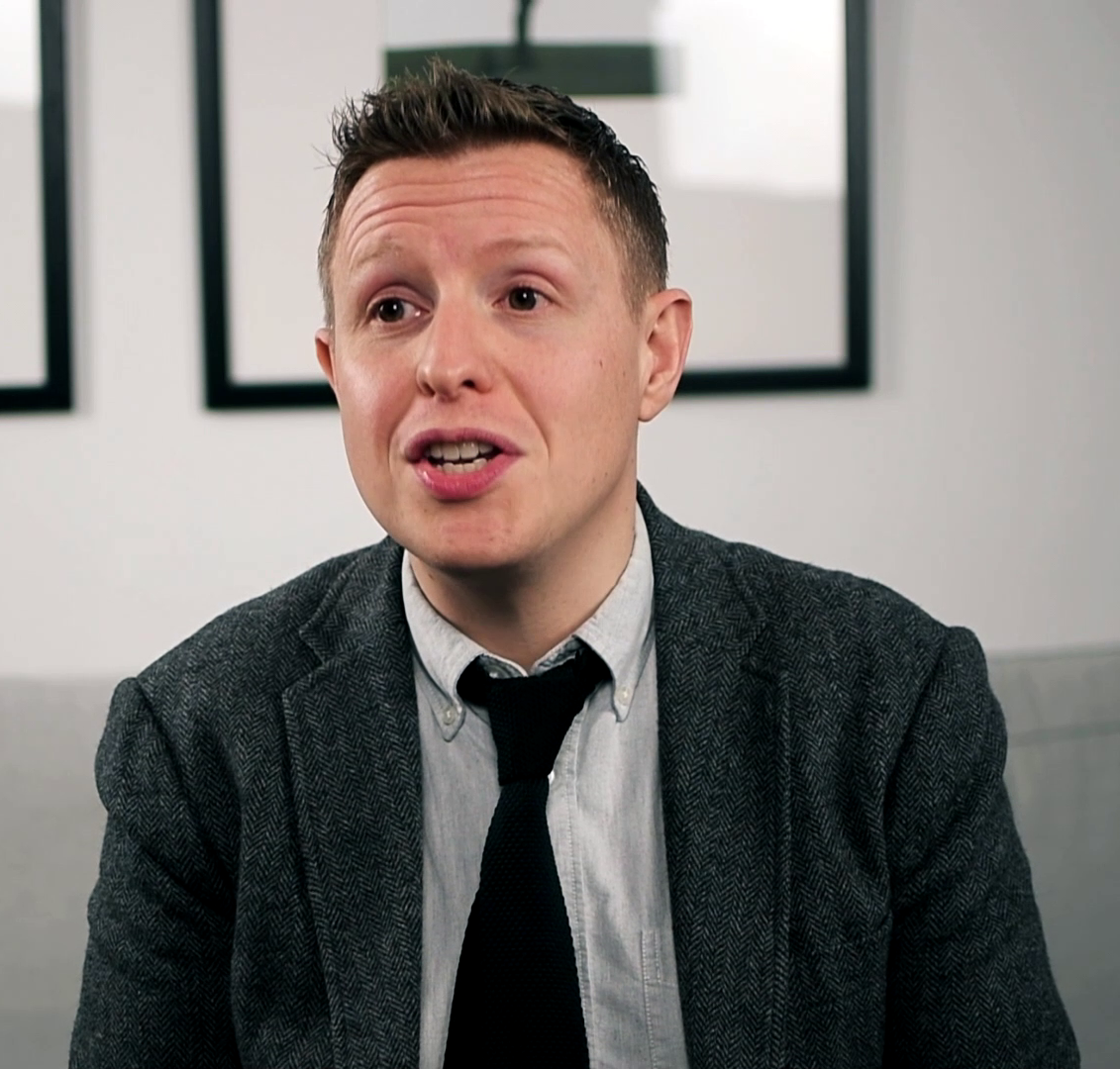 Dr. Oliver Carter is a Reader in Creative Economies at the Birmingham Centre for Media and Cultural Research, Birmingham City University. He is the author of the forthcoming book Under the Counter: Britain's Illicit Trade in Hardcore Pornographic Films. The research for this book has informed the award-winning documentary series Sexposed and the feature Hardcore Guaranteed – both distributed by Amazon Video – as well as the second episode of the 2021 BBC series Bent Coppers: Crossing the Line of Duty.